LOCATION

To see a map of our location in MultiMap, click here.

To get directions to us using MultiMap route planner, click here.

To use the MultiMap route planner, simply click on the link above, and enter your start address in the form provided.

Our location will be filled in for you, so you'll simply need to press the 'Get Directions' button to view your route.
Unistyle Plastics (Engineering) Limited
Registered Office:
Unit 6 Ranton Park
Martindale
Hawkes Green
Cannock
Staffs
WS11 7XN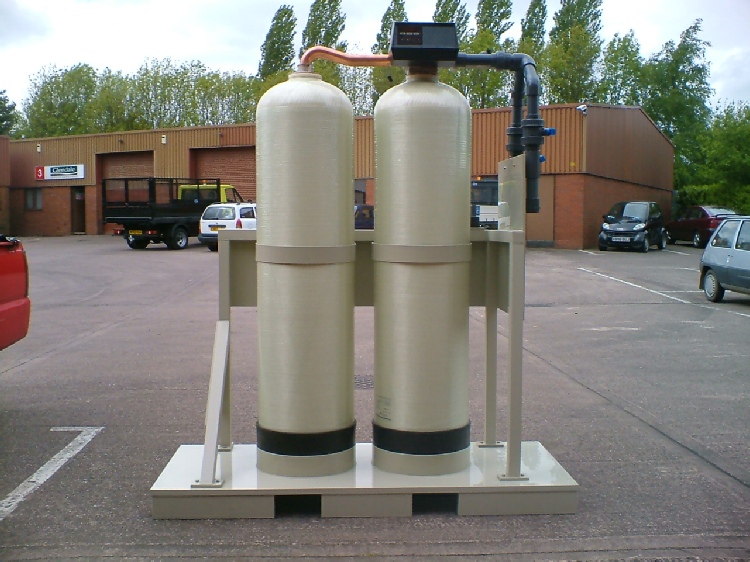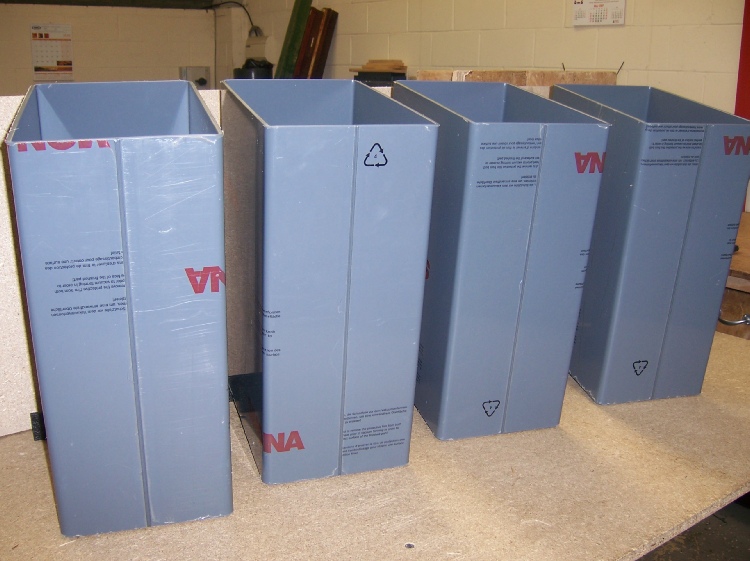 10 Gallon UPVC Tanks for holding X-ray developer, fix and wash solutions.
Small plant for de-mineralising mains water. Framework and skid are fabricated from beige Polypropylene.