Unistyle Plastics (Engineering) Limited are at the forefront of plastic fabrication technology.

Our long standing, loyal customer base is testimony to our competitive prices, unparalleled quality and punctual delivery.
Machine Guards (Clear Polycarbonate, PETG)

Chemical/ Water Storage Tanks

Drip Trays/Bunds

Chemically Resilient Polypropylene Skids

PVC/Polypropylene/ABS Pipework
Please call us to discuss your plastic fabication requirements, we are confident that we will be be able to fulfil all of your supply criteria - no matter how demanding.

We pay attention to the details that make the difference - such as our insistence on exacting and thorough batch inspections. We also pride ourselves on the flexibility and dedication of our staff.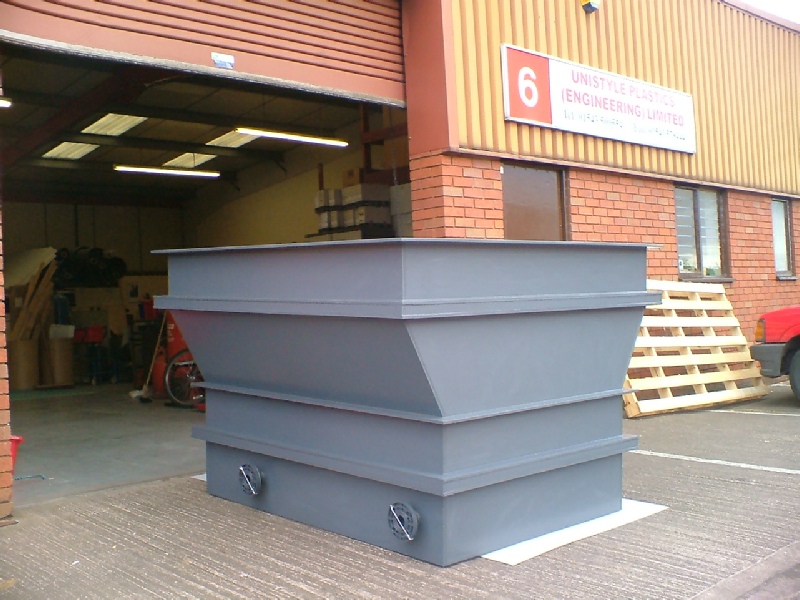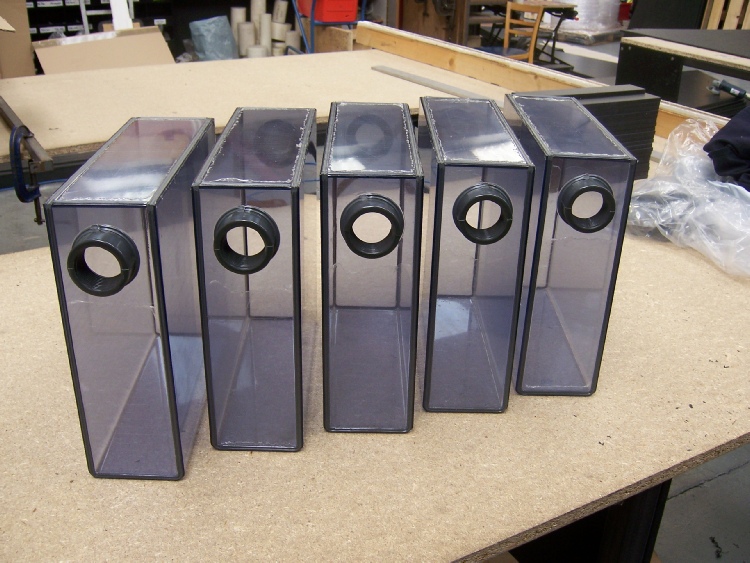 Clear UPVC Tanks supplied to the x-ray industry. These are filled with water to demonstrate the effects of x-rays on the human body.
Grey UPVC Holding Tank for storing electro-plating rinse water prior to being pumped through metal recovery cells.