Quality is of paramount importance to Unistyle Plastics (Engineering) Limited and is the foundation that our business and reputation are built on.

Unistyle Plastics (Engineering) Limited recognise that genuine commitment and investment in quality is essential because of this, all manufacturing is carried out in accordance with our full documented quality procedures.

We have a long established reputation within our industry for constantly providing excellent fabrications of the highest Quality, our consistently high quality standards have lead to us becoming approved suppliers to many of our customers some of whom we have been supplying for in excess of twenty five years - a fact that we are justifiably proud of.

It is the policy and overall business objective of Unistyle Plastics (Engineering) Limited to provide services of the highest quality and in compliance with our customers specified requirements.

Unistyle Plastics (Engineering) Limited actively welcome visits from prospective customers.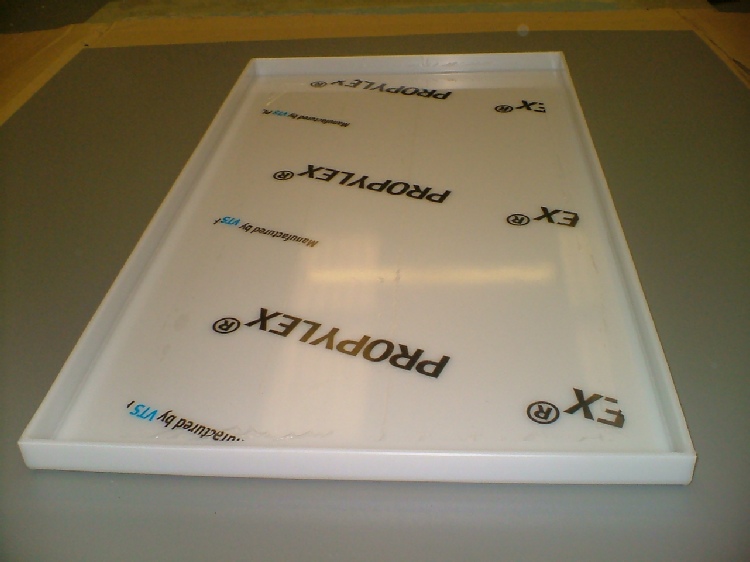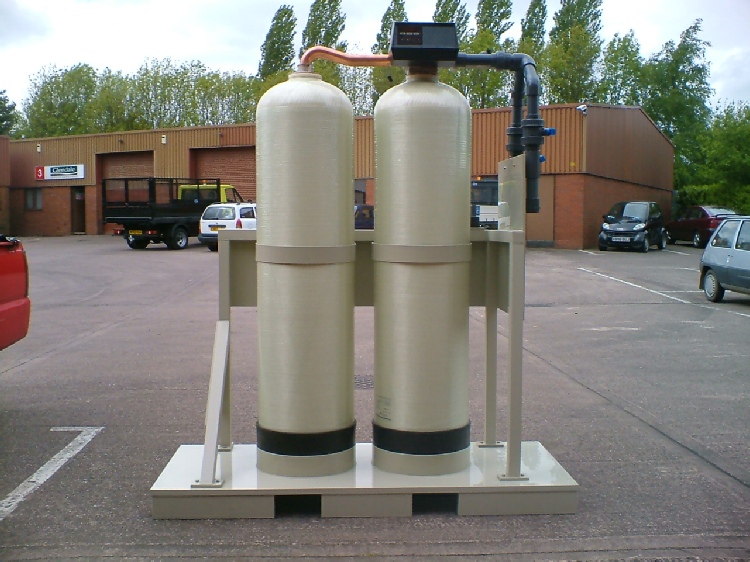 Small plant for de-mineralising mains water. Framework and skid are fabricated from beige Polypropylene.
Polypropylene Drip Tray of welded construction, custom-made to any size required.